After months of preparation, lots of delayed flights and hundreds of handshakes InterAirport Europe 2019 is over. 
The Munich show saw 14,962 trade visitors from 108 countries all wanting to discover the latest trends in the airport industry and source innovative equipment and systems.  
The Pollite team of Greg Wozniak, Andy Lay, Simon Lunt and Ruth Finch made themselves at home on stand 1100 in Hall B5 for the 4 days and welcomed some new contacts as well as some familiar faces. 
Our custom designed featured our most popular products: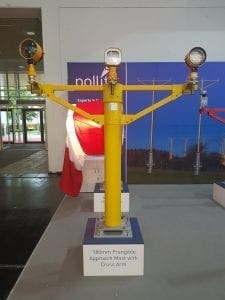 Cross arm frangible glassfibre approach mast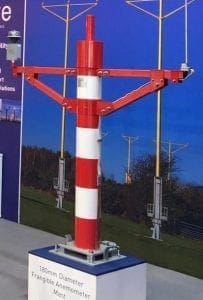 frangible glassfibre anemometer with lightning protection and obstruction light and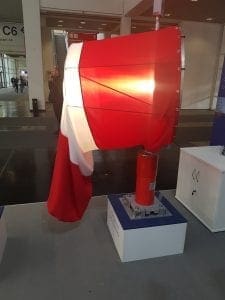 internally lit red and white windsock on a frangible glassfibre mast  
as well as our screwjack for lowering approach masts up to 12m easily and our new product, our FOD (Foreign Object Detection) tower which also doubled as a meetings space for the show.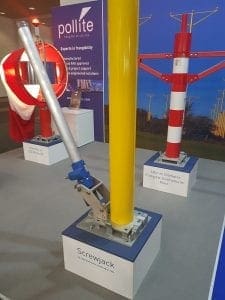 Simon Lunt, Pollite Commercial Director, commented "The show has been successful for Pollite, it's a great opportunity to meet new and existing contacts and get up to speed on the latest developments in the industry." 
Thank you to everyone who came to visit us on the stand, it was a pleasure to see you. 
If you didn't get chance to see the Pollite team but have a project you'd like to discuss, please contact us on +44(0)1325 355 525 or info@pollite.com