This article is a product spotlight featuring our Screw Jack.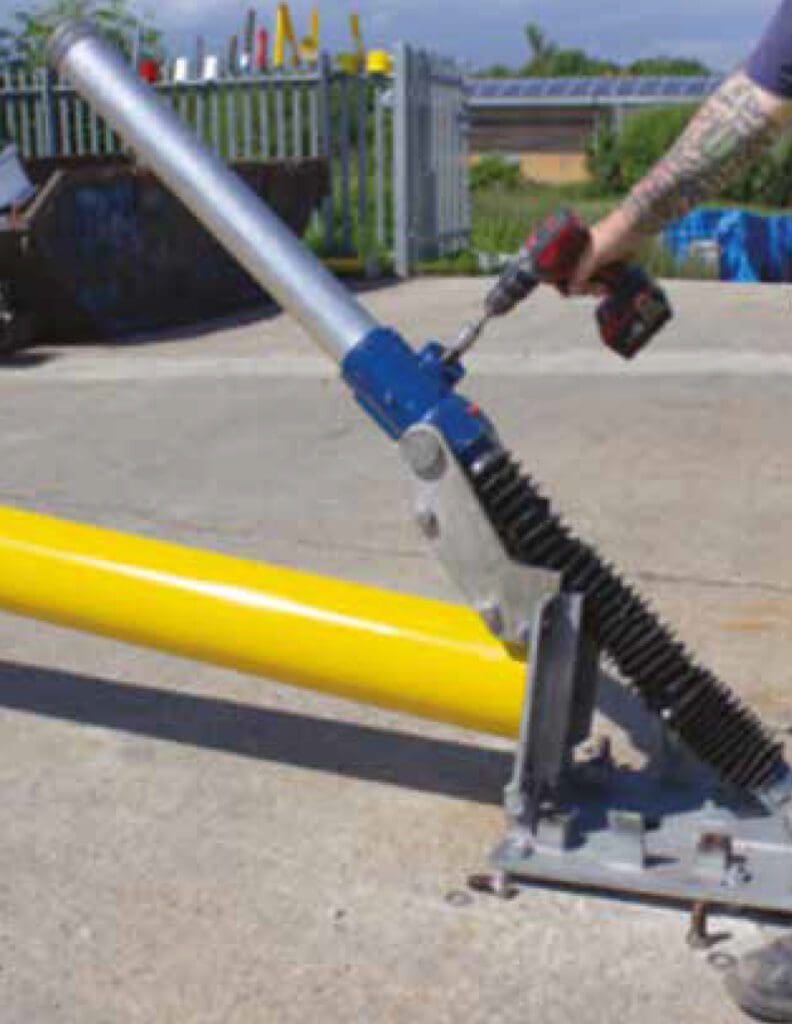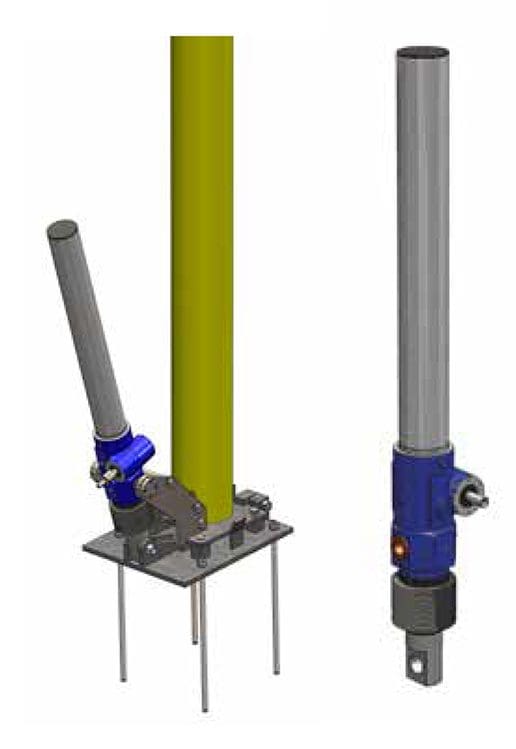 Screw Jack – Description
The Pollite screw jack is an easy and effective method of raising and lowering large masts, and is recommended for all masts of 6m and above. The jack effortlessly connects directly to the mast and ground plate and is operated by using a hand-held, battery-powered drill, which means minimum effort is required to lift even the largest Pollite masts.
 Features
User friendly
Used on mast 6m – 13m
Easy to connect
Maintenance free
The jack is an optional extra on our frangible masts taller than 6m. All Pollite masts are fully ICAO and FAA approved for frangibility. Masts have also been tested to ensure compliance with deflection, wind speed, UV and salt spray requirements.