We are sad to announce that after 4 years with Pollite, Richard Landsbury is leaving the company tomorrow (27th July 2018). We would like to thank Richard for his service and dedication over the years. He will be missed by colleagues and customers.
As we move forward we are pleased to welcome Greg Wozniak to the team as Business Development Manager. Greg will be taking over from Richard as your point of contact for Pollite. Greg has had a full handover from Richard and is ready to manage our existing projects and answer new enquiries.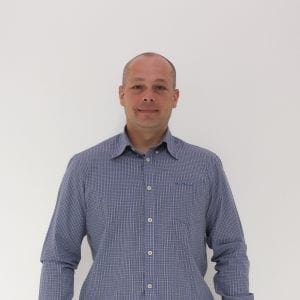 Greg has a technical sales background in the lighting industry and a strong track record of managing global projects so joins us with a wealth of knowledge and experience.
He looks forward to working with you all in the future.