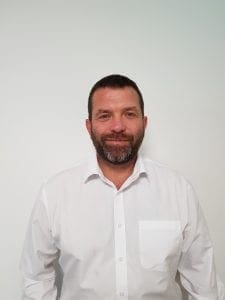 We recently welcomed our new Business Development Manager, Andy Lay to the Pollite team. 
Andy brings a wealth of experience in technical sales to the team and is looking forward to getting out there and meeting you all. 
He loves the great outdoors and when he isn't talking frangible structures you can find him hiking and fishing around the UK.  
Andy said "I am really excited to join the Pollite team. The manufacturing capabilities are amazing, its great to have the capability in the UK. I am looking forward to working on some exciting projects around the world"